How to watermark video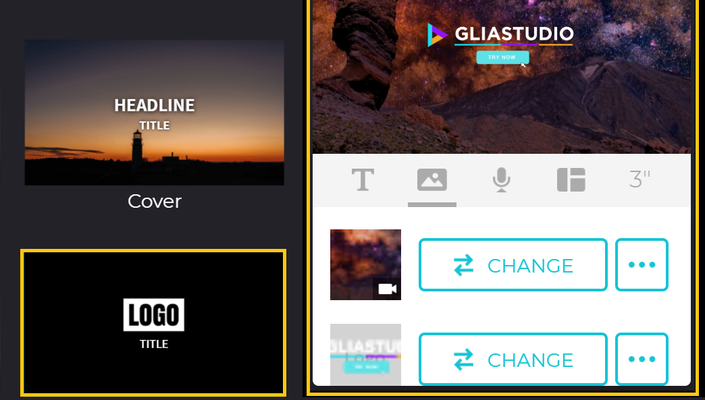 How to:
1. Select the position
Gliastudio provides several alternative for you to place your watermark. Click the 'Ending' layout to put the logo centered in the middle or any other layout to place your watermark object at the upper left corner.
2. Add the watermark
Insert your watermark object by click "Change" on the logo. You are free to upload from your device, select from Gliastudio mediabase, or simply paste the URL of the logo.
3. Save the changes
Click the selected image or logo and wait until it is applied to the clip.
Other Tools
How to create Shareable Video Preview Link