Image to Video
How to Make Image to Video
How to Make Image to Video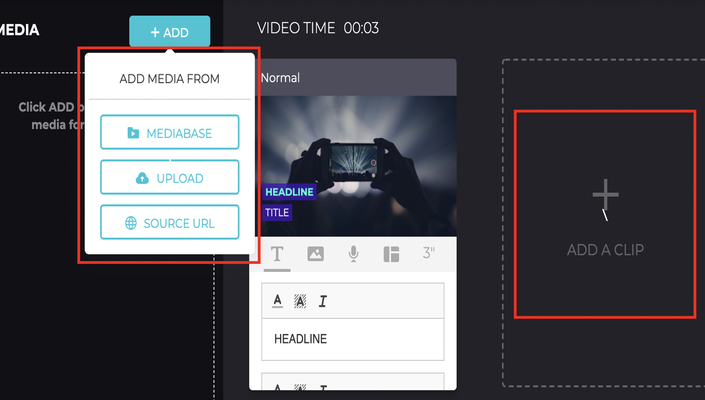 How to:
1. CREAT A VIDEO
Click "+CREATE VIDEO" to start and then click "Theme to Video". Select the theme which fits your images well.
2. ADD IMAGES
Click "+ADD" to add image in your media. You can either upload your own image by clicking "UPLOAD" or use the images provide by Gliastudio by clicking "MEDIABASE"
3. ADD CLIPS
Click "ADD A CLIP" to create new clip. To insert the images, drag your images to the clip. You can also drag the whole clip to arrange the order of the video. Click "Preview" to check your creation!
Other Tools
How To Use Slideshow Maker